presented by Boston University's
Bulletproof Funk & Unofficial Project
Featuring 1v1 bboy and allstyles battles in a day long event judged by hip-hop dance masters Mikey Disko, Bionic, Waackeisha, Omen, Palmer, and Heatrock. Culminating in the showcase finals on stage at the Tsai Performance Center on the BU campus. Austin connected with Ivan "Heatrock" Cofield to get backstage and on-stage access.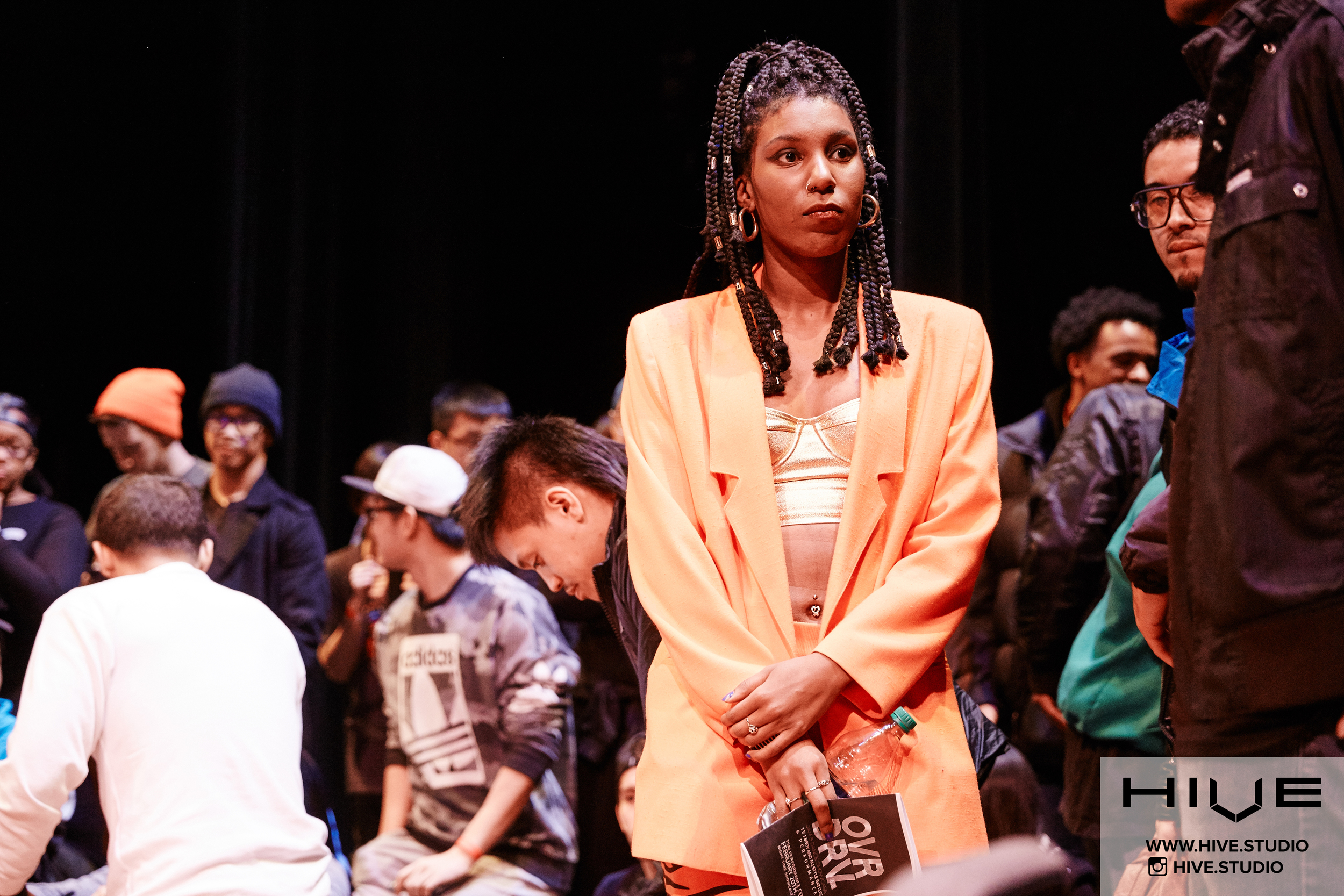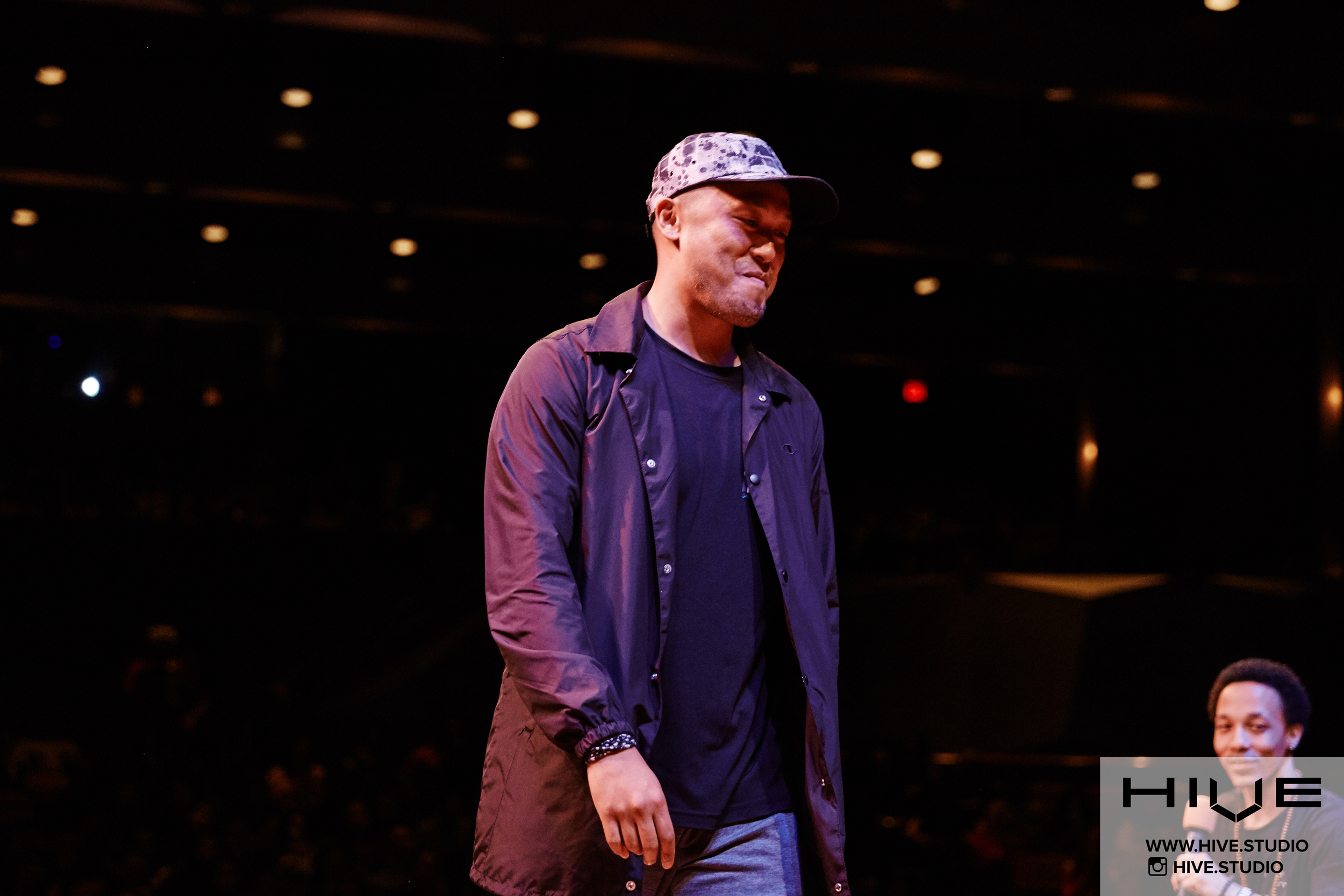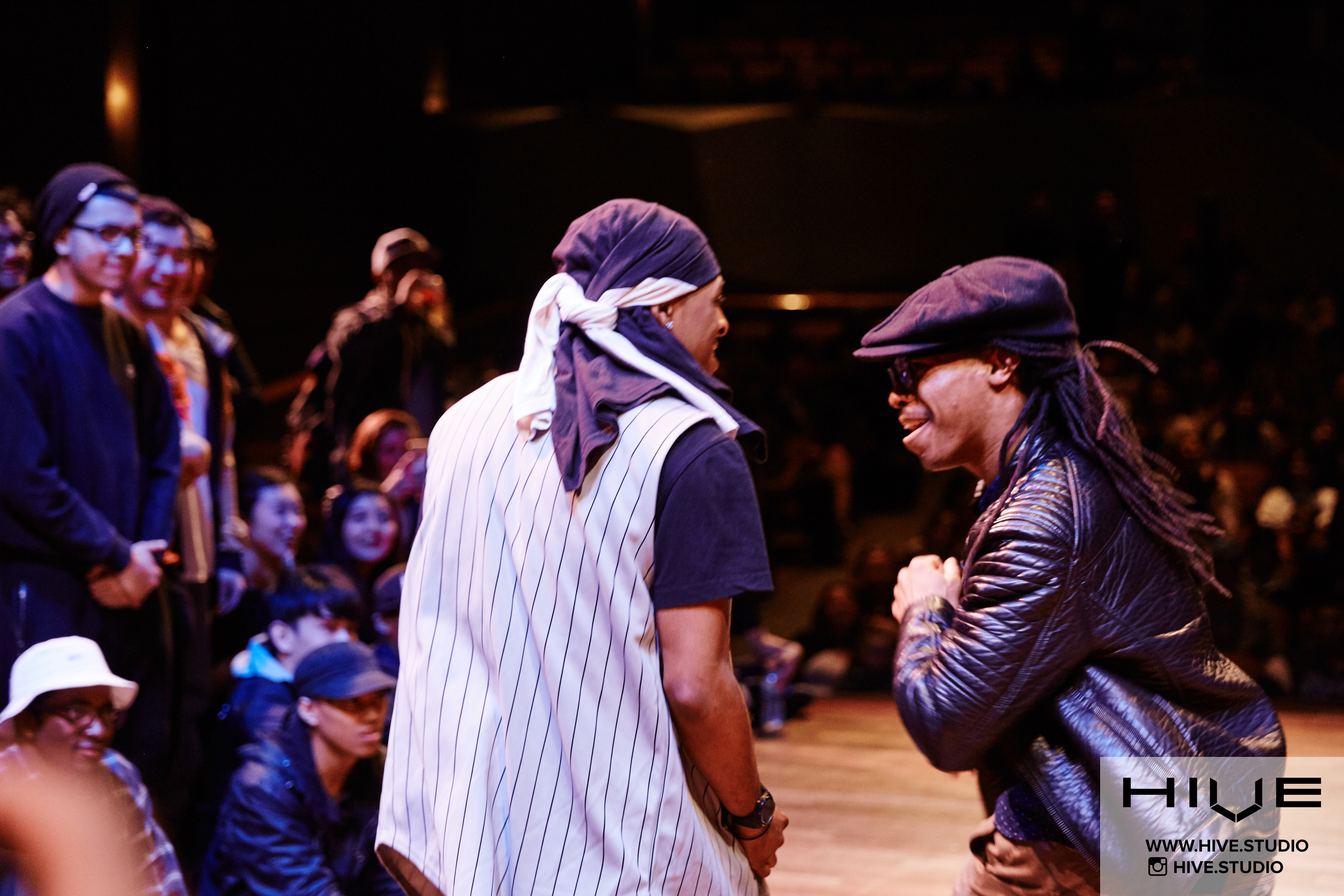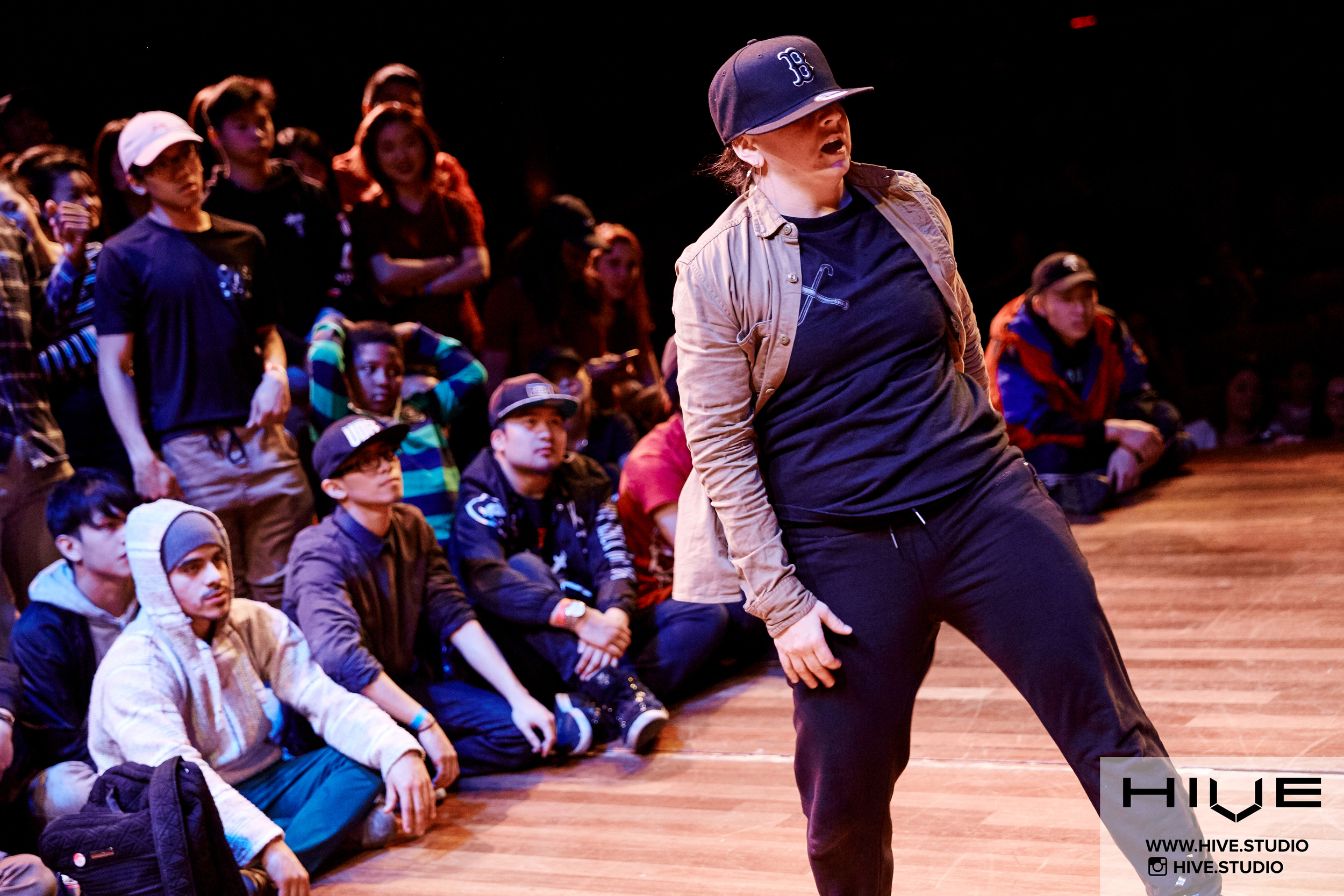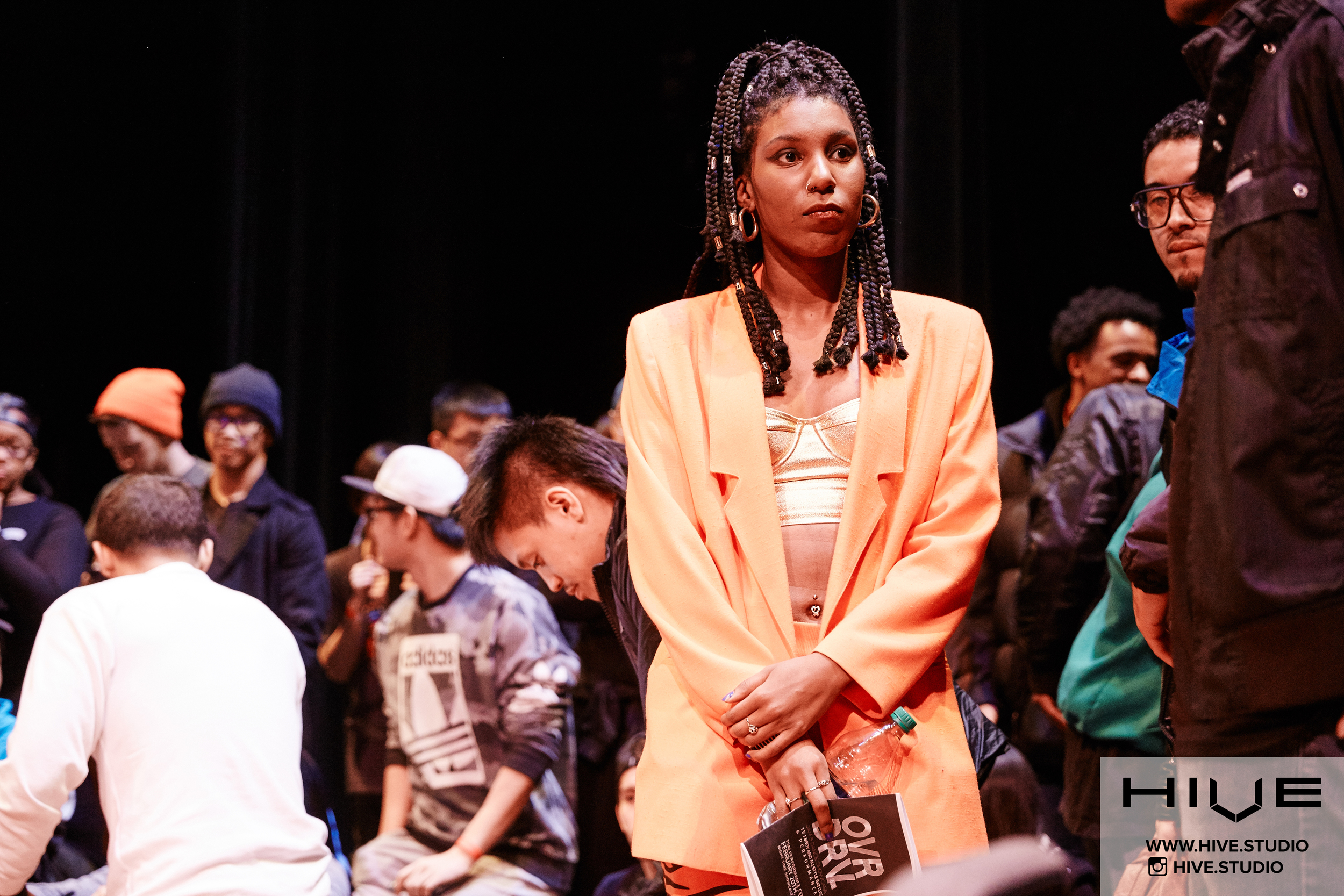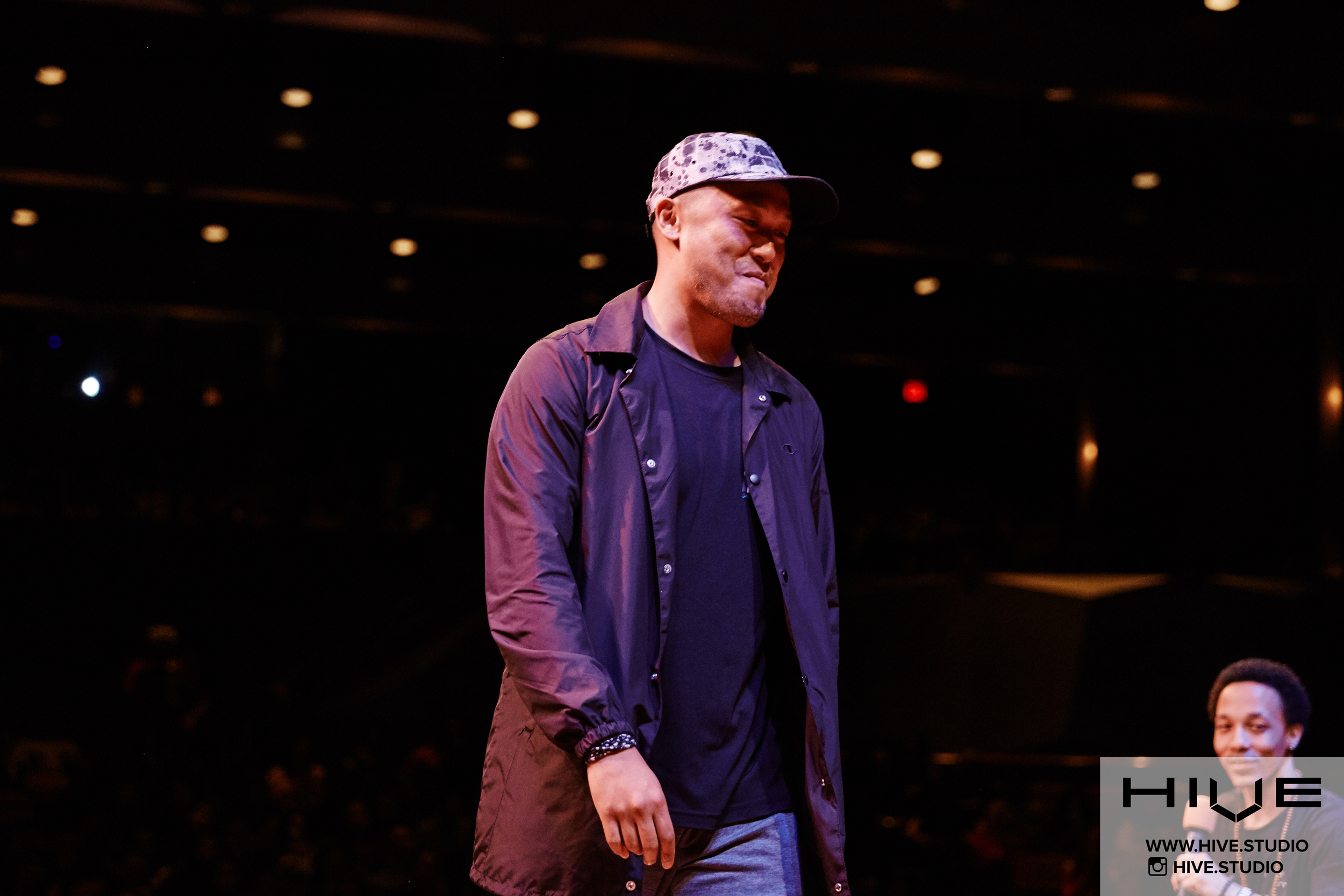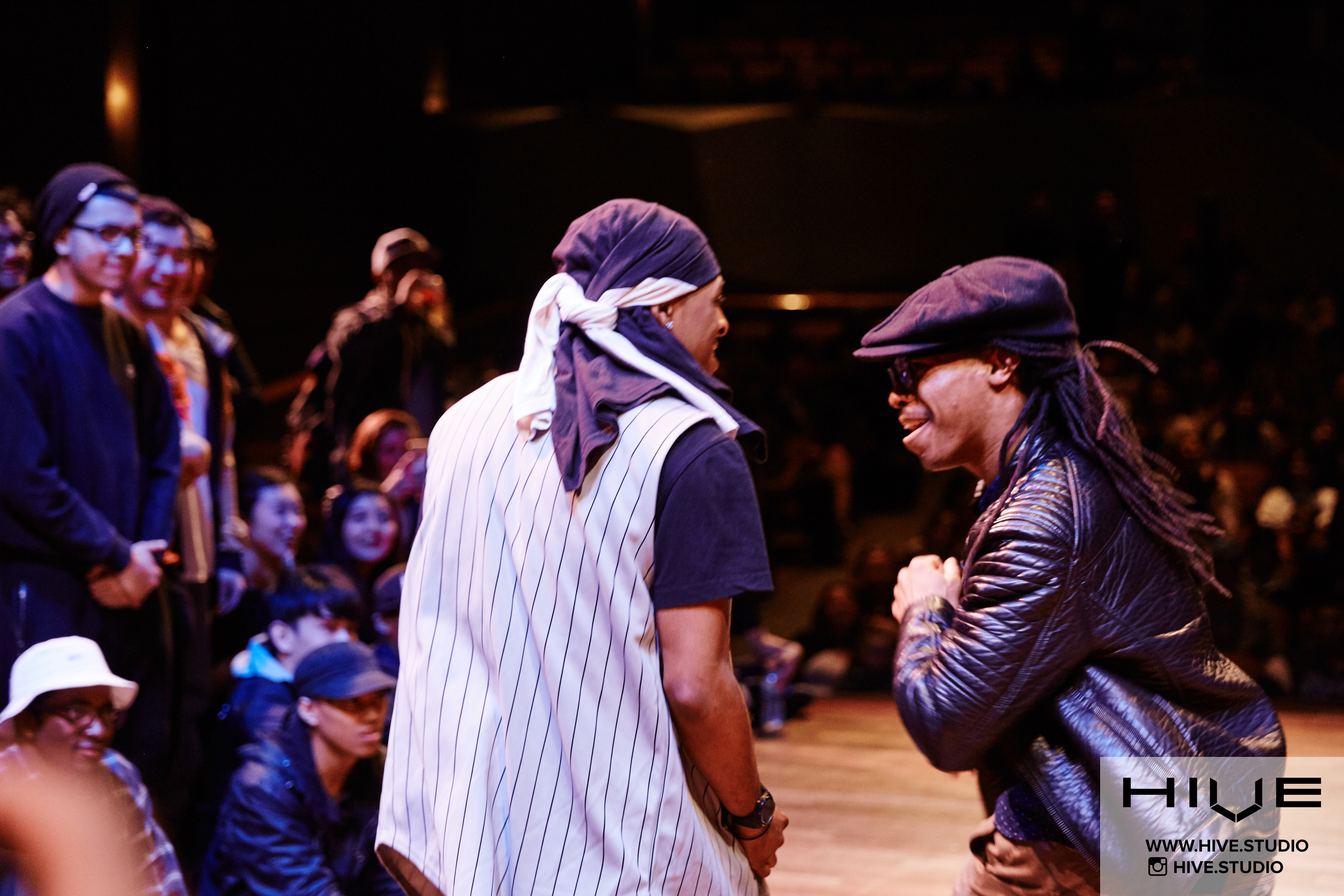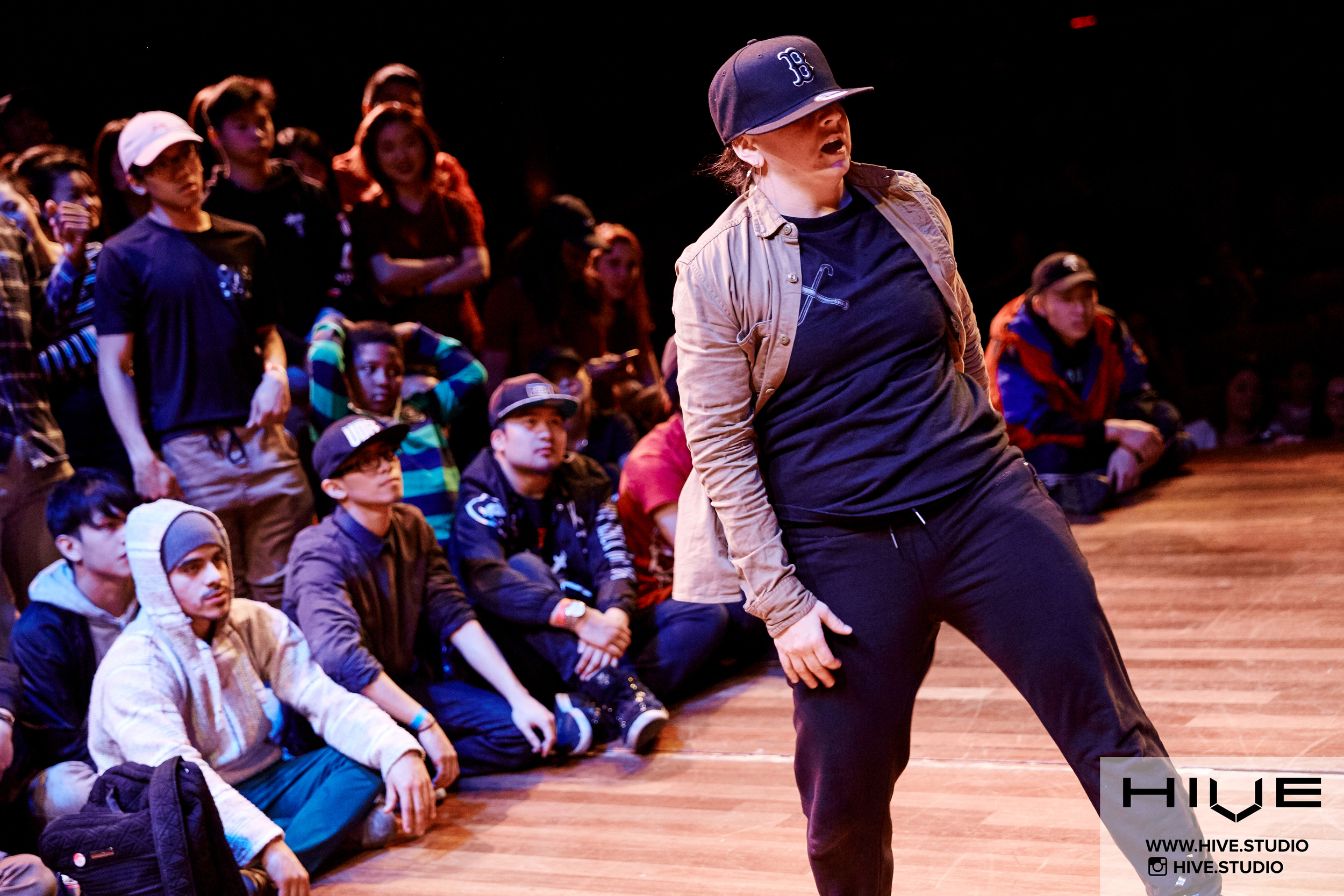 Big thanks to all the dancers for being so welcoming and talented!!! Share these images on your Facebook, Insta, Etc. Can't wait for the next one!